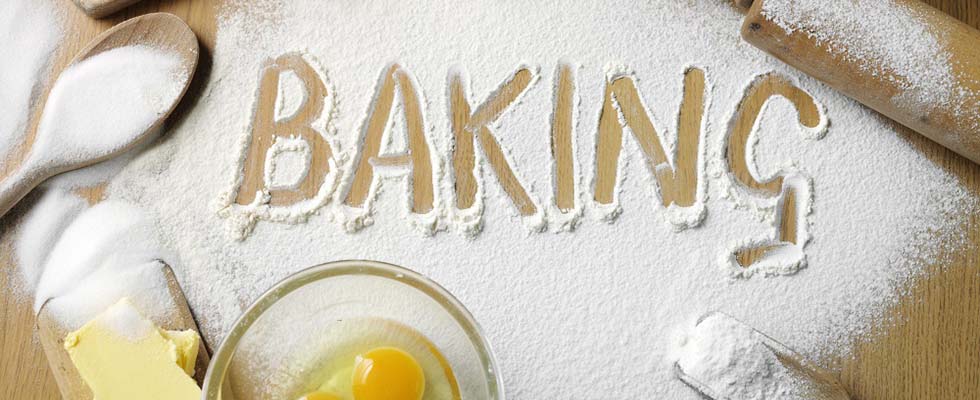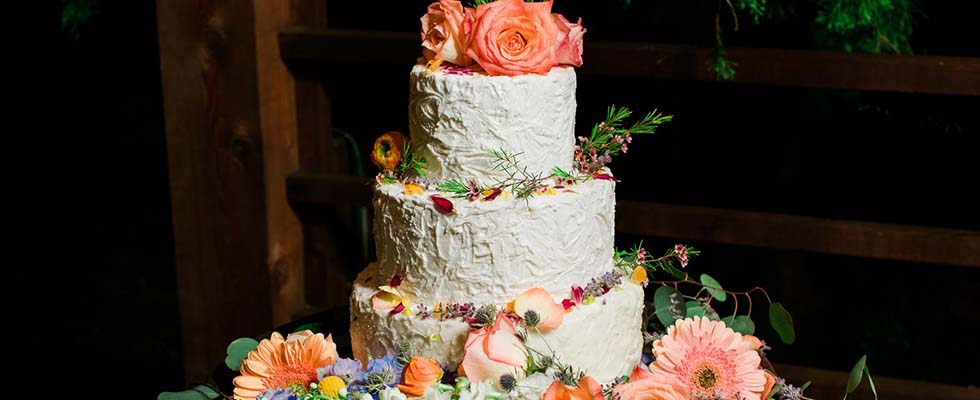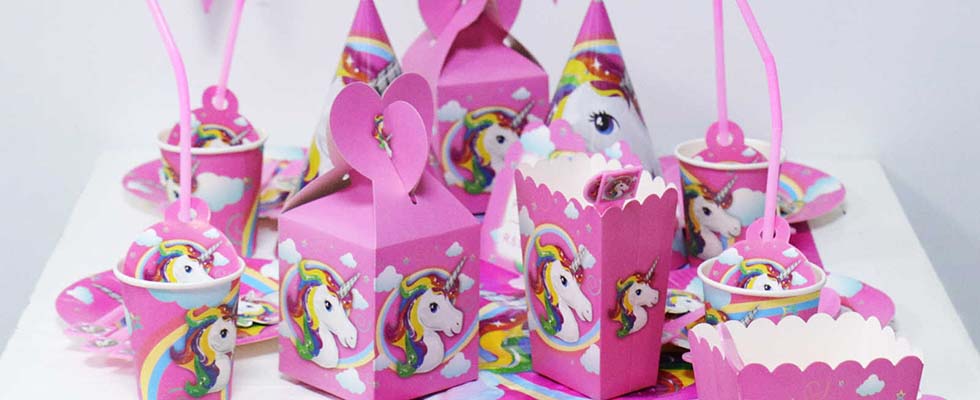 Welcome to the web site of Cherry Lane.


Cherry lane home industry has several branches: The Glen Shopping Centre, Carlton centre and Tulip Garden Centre. Catering for all types of clients. We take pride in offering the best quality and value for money to our customers. Going out of our way to accommodate customers.
To all our loyal customers, after many years we have closed the Ridgeway Mall branch. You can still get all our fresh cakes from The Glen and 39 Gertrude Street, Hadden!

We stock a variety of products, cakes tarts savories gifts novelty cakes a party range diabetic, and biscuits and rusks.

Our wedding and birthday cakes are fabulous and well priced.
Our scanned cakes and cup cakes are very popular.